At present generation most of the young people get married in their 20's which considered as age of learning. It became common to get married in their 20's without being settled in their life moreover most of the marriage are done due to overexcitement of couples. Taking an early oath is not that much easy task that too at the age 20's people who got married often struggle with problems which mainly occurs due to ego clashes and misunderstanding. This may lead them to approach for divorce all this is because of immaturity which is main reason for all miserable things happened in your life.
Finding a soul mate is not an easy task but choosing right person as a soul mate is even harder. The most of people even if they chosen their soul mate they wait until age of 30 and getting married after 30. Because getting married after 30 is really helps people to get into good relationship with matured enough and with settled life, moreover the couples get bonded after 30 will be in good understanding which makes the life happier.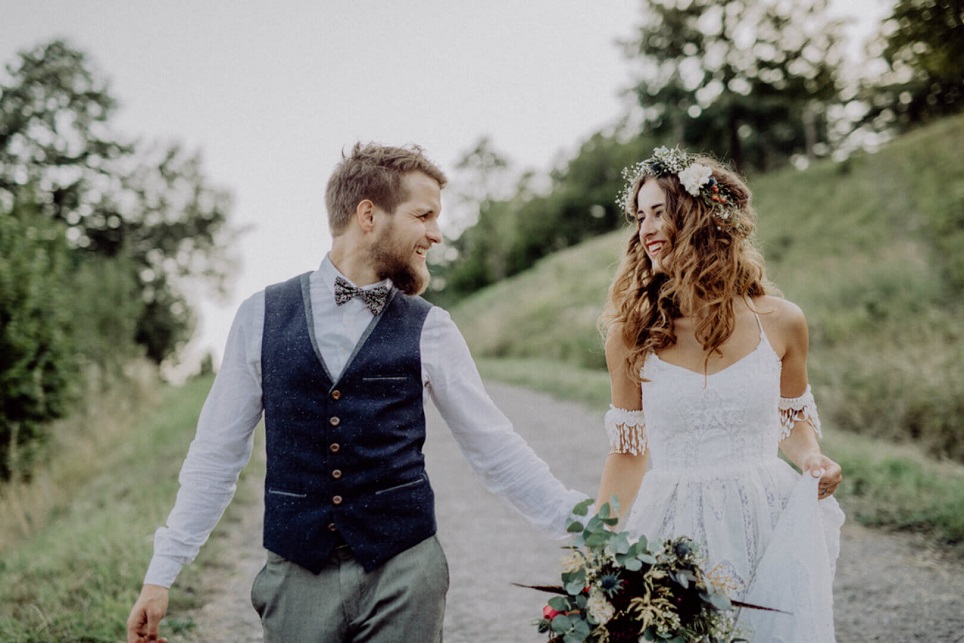 Reasons to get married after 30:
The marriage after 30 will have high mature level in the relationship this is one of the common reasons all people would say but there are several beneficial reason are listed below which explains clearly why getting married after 30 is good?
Taking marriage oath after 30 will give secured feel to both bride and groom which cannot be attained in the early marriage.
Most t the age of 30 you are dated lot so you are clear enough what your expectation in your partner is and what all thing you do not need. This helps you to choose right person matches your expectations.
Most of people want to enjoy their bachelorette life to the maximum extend by spending their weekends with friends in club and beaches.
Many people wish to get married surrounded by many of their friends not their parents so most of them postponed their marriage after 30.
At the age of 30 you can well known how you grown as adult and what goals you have in life so you can choose person with same goal which make life with same sense.
If people could not enjoy socializing and parties if they get married on 20s so often they prefer to get not married by 30 before.
Many people wish to do their marriage by spending their own penny so they make their career strong earn money and get married after 30.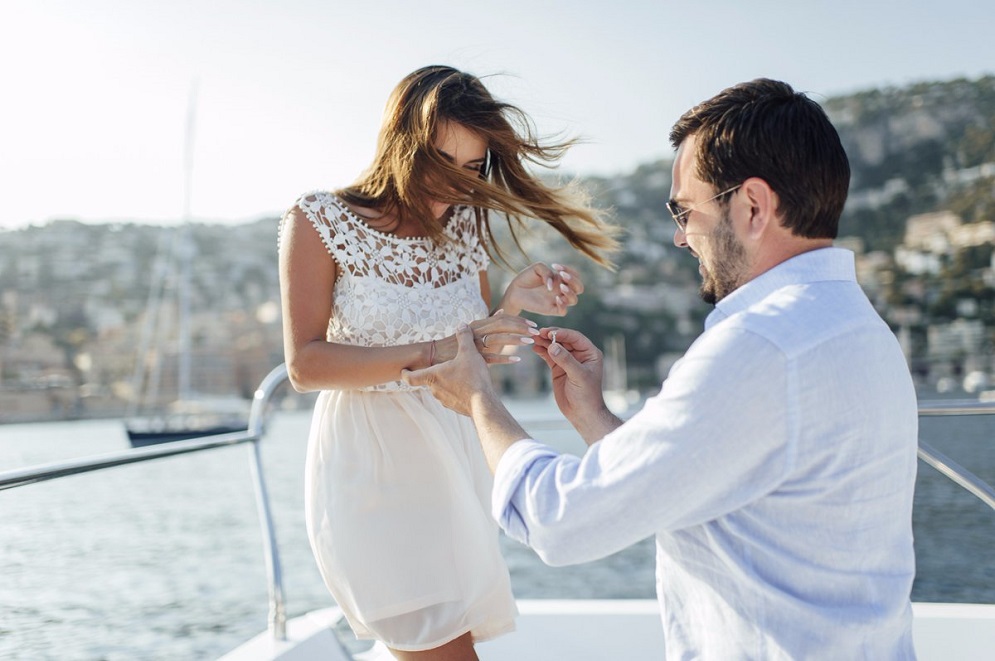 In addition people who get married after 30 will have lots of experiences in kitchen work and house work so it would not be a tough for them to manage. Since they are expertise they can add lots fun in life even they have lot of time to travel.
So if you wish to lead a good and happy life till end then it is better to wait for marriage until you discover yourself.